Apple announced the release of it's newest re-gadget the iPad Pro – and we thought it'd be only right to let you know the Pro's and the Con's of this fablet!
It apparently has screen and lightning-fast performance, which we think means it's meant to be super responsive.
It has a 12.9 inch retina display, which we suppose is always good for the eyes and the fact that the sun won't ruin your apple experience.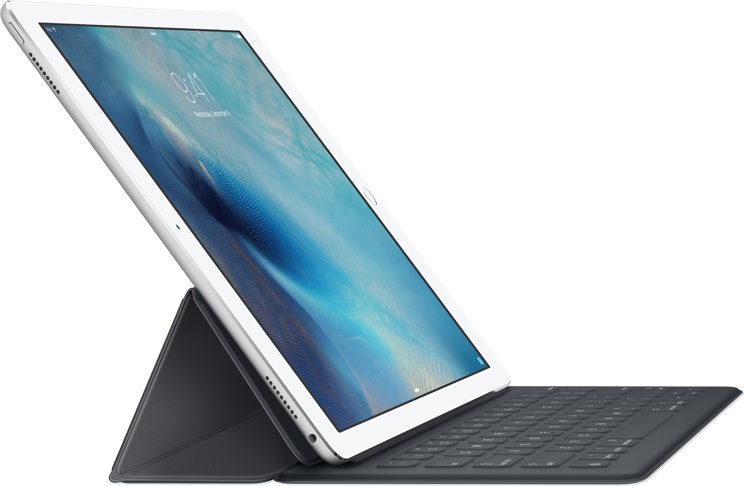 A9x chip – Say no more, this iPad can apparently match the the performance of a PC.
You can totally dash Adobe Creative Suite onto it – which you can presume that the memory on this is much larger than the other iPad's.
You guessed right! The iPad Pro is available with 32GB or 138GB memory options.
You can also buy an Apple Pencil to help design.
If you buy an iPad Pro, the price starts from £679